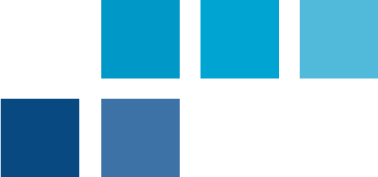 Rolec Chargers
With over 10 years of experience in the EV industry, Rolec have designed, manufactured and installed electric vehicle charging points across some of the most renowned locations amongst numerous industries.
From EV charging solutions for the home, commercial locations, workplaces and fleets, Rolec provides an exceptional service led by a team of dedicated experts. Whilst offering the UK's largest range of AC Fast and DC Rapid charging points, Rolec has the reputation for delivering cost-effective, scalable solutions to suit all budgets and requirements.

With over 25 unit variations available, the versatile WALLPOD:EV charging range provides low cost, entry level electric vehicle charging in both Mode 2 and Mode 3 formats for home and workplace environments.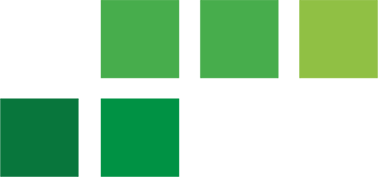 Rolec EV – WallPod HomeSmart Charging Station with 32A Type 2 Socket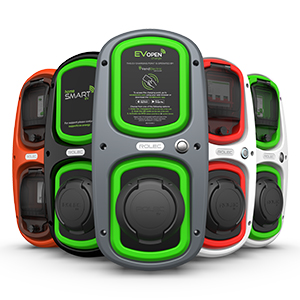 Rolec EV HomeSmart Charging Station with 32A Type 2 Untethered Lead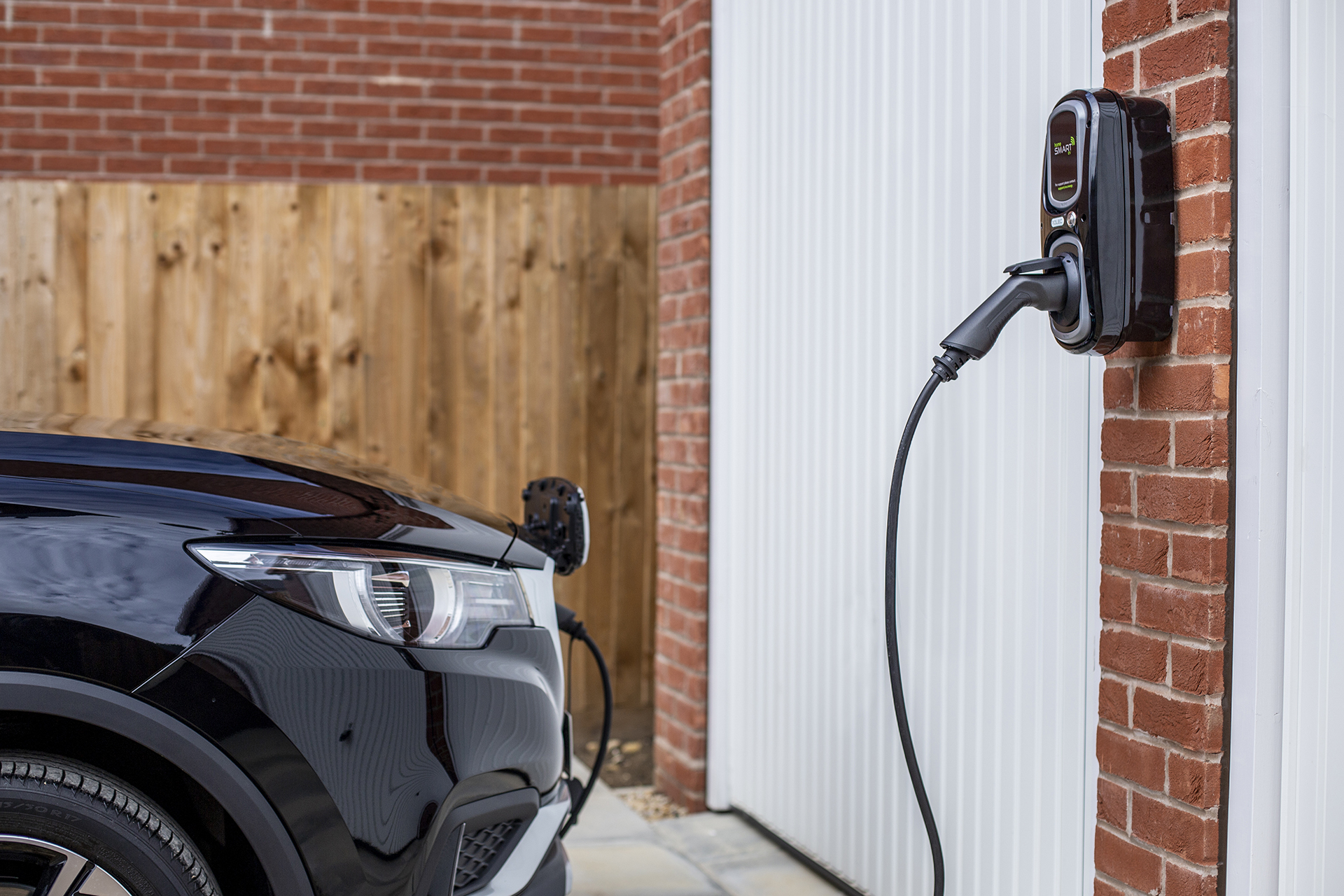 Designed to be compatible with all current PHEVs and EVs
Provides Mode 3 fast charging in both 3.6kW and 7.2kW, as well as superfast 11kW and 22kW speeds
Built-in GPRS communication antenna
Type 1 or 2 charging
Mobile phone app controlled smart charging
Solar charging option
IP65 Weatherproof & UV stabilised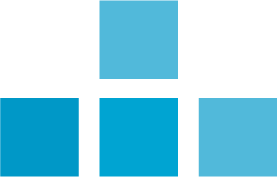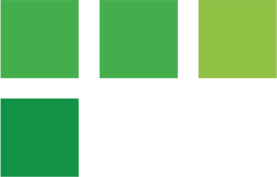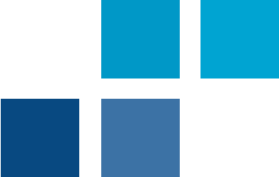 ASTRA Electric Vehicle Charging
Units 7 & 8
Northavon Business Centre
Dean Road
Yate
Bristol
BS37 5NH
Registered in England and Wales,
Company Number: 13147560