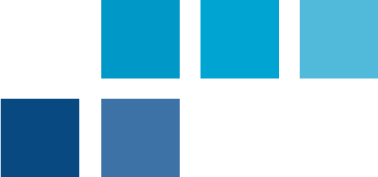 Astra EV – Electric Vehicle Charging Products & Services
Astra EV are OZEV (Office for Zero Emission Vehicles) Approved to install Electric Vehicle Charging Points from Rolec, Project EV and MyEnergi's Zappi. All products are manufacture leaders in EV technology and efficiency.
To find out how Astra EV can help with your Electric Vehicle charging requirements

We can offer a range of products to suit your individual and specific needs
If you provide us with your car type (make and model) and your location, we can then provide the best options for you. This could be a flexible universal charger, or the more convenient and permanent tethered charger. But, please don't worry about this, once our qualified installers have carried out their inspection, they can give the best solutions for you.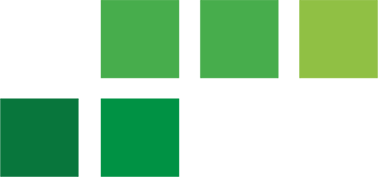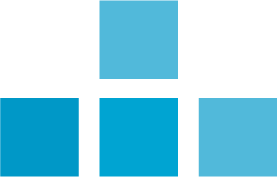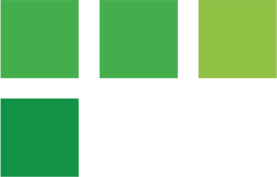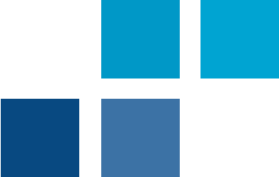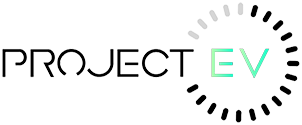 ASTRA Electric Vehicle Charging
Units 7 & 8
Northavon Business Centre
Dean Road
Yate
Bristol
BS37 5NH
Registered in England and Wales,
Company Number: 13147560