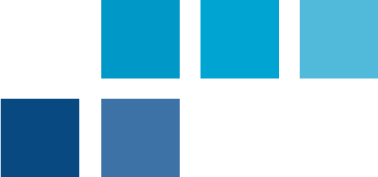 Astra Family
The Astra group of companies is made up of three individual businesses, operating across different sectors. They are Astra Security Ltd; Astra Electric Vehicle Charging Ltd and Astra Design and Build Ltd.

Company details
Find out more about each of our companies below.
Astra Security Ltd are specialists in providing custom made security solutions. We design, install, and maintain integrated systems, and deliver against client specific requirements.
The company is founded on a personal approach to doing business, and as it has grown, this has remained constant. We listen to what clients need and design the ideal solution. We take pride in our reputation and live up to it in everything we do, from designing the initial project to after installation.
Covering the entire UK and Republic of Ireland, as well as parts of Europe, we are backed by a team of outstanding, professional, and fully qualified engineers. We have a broad range of customers and clients, including major high street retailers, banks, sports clubs, and schools.
We support in excess of 1,700 retail and operational sites for national and international consumer facing brands, and use industry leading technology and suppliers allowing us to deliver exceptional quality products at a competitive price.
We have the highest standard of competence in delivery, monitoring, management and operation of all our security deliverables, backed by a host of certifications and accreditations.
In 2021, we were awarded the prestigious title of Outstanding Security Installer in the UK in the Outstanding Security Performance Awards. This award recognises companies, individuals, teams, products and initiatives that have made a significant impact and have demonstrated outstanding performance at the highest level within the sector.
Find out more at: astrasec.com
Astra Electric Vehicle Charging Ltd is a leading provider of electric car charging installations in and around Bristol. Fully accredited with the main and only service as a specialist in dealing with EV charging. We are focused on giving a personal service, delivered in a professional way by experienced and highly skilled engineers.
We treat our customers as they would want to be treated, keeping it simple, honest, and straightforward. But, at the same time offering the latest in innovation and technology.
We understand we have a responsibility for looking after the environment and we believe in the importance of creating a greener future for the next generation.
Find out more at: astraev.com
Astra Design and Build Ltd
are a Bristol based company specialising in loft conversions, building extensions and interior refurbishments.
Customer service is at the heart of what we do. Our customers can be guaranteed to receive a high-quality product, delivered in a professional way by experienced, highly skilled, reliable and above all down to earth fitters and designers.
Our promise is to deliver a seamless service from start to finish.
When customers engage with us, they are dealing with real people, who care. We are not a faceless organisation, where you are just a number, you'll be able to talk to someone on a personal level – and knowing that we are located 'round the corner' is a huge advantage.
Our aim is to provide the absolute best in design, project management and top-quality workmanship. We focus on delivering a first-class service, with great attention to detail and providing total customer satisfaction. We take the strain away by managing the project from start to finish, with minimal disruption to you and your family.
Find out more at: astradesignandbuild.com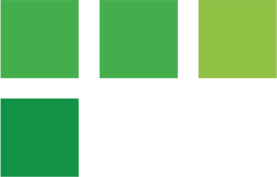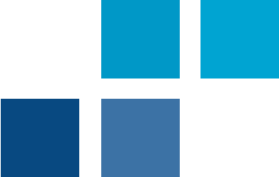 ASTRA Electric Vehicle Charging
Units 7 & 8
Northavon Business Centre
Dean Road
Yate
Bristol
BS37 5NH
Registered in England and Wales,
Company Number: 13147560