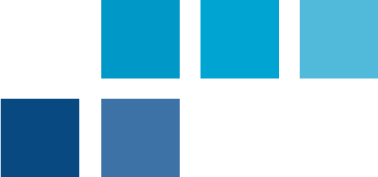 MyEnergi Zappi Chargers
Zappi is a smart EV charger with a difference. Not only does it operate as a standard EV charger, but it also has optional charging modes to utilise 100% GREEN energy generated from your Solar PV or wind generation. Increasing the Return On Investment (ROI) for your panels and electric car, the Zappi is easy to install and user friendly.

Being the first-ever EV charger of its kind, our innovative team has carefully designed features and functions to give you complete control of your electric car charging experience. Paired with the MyEnergi app, you can set timers to utilise economy tariffs, use the boost function, monitor your devices, and so much more!
This future proof, intelligent electric car charging is conceived, evolved, and manufactured in-house right here in the UK.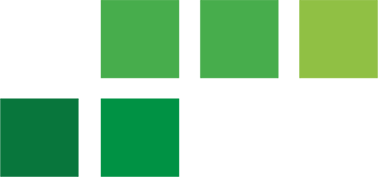 Zappi Eco-Smart EV Charger Point 7kW Tethered Black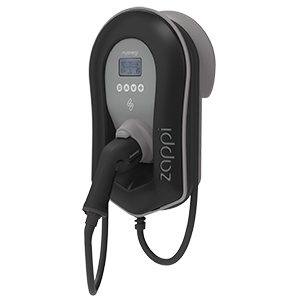 Zappi-207UW – 7kW Untethered White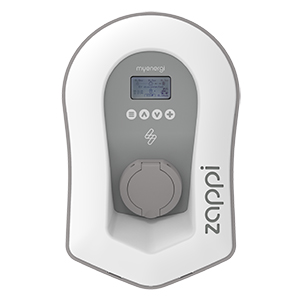 Unrivalled solar PV integration
Zappi will automatically take your surplus renewable power and use it to charge your EV with free energy
Tethered and untethered options
The Zappi is available as either a tethered unit (cable attached) or untethered (socket only, no cable). Simply choose what works for you
Three charging modes
Eco, Eco+ and Fast – so you can decide whether to prioritise free solar energy or speed of charge
No earth stake needed
Some chargers require an earth rod, but not the Zappi. The Zappi has an open PEN conductor which means an earth stake is not needed
Charge scheduling
Set up a charging schedule to suit your lifestyle or to take advantage of when your electricity rates are cheaper, such as overnight
7.4kW and 22kW options available
Zappi is available as 7.4kW as standard or the even faster 22kW
PIN security
Keep your Zappi secure using its built-in PIN code system
Monitor your solar charging
Zappi uses a singular CT clamp to monitor and direct your surplus solar/wind energy into your car. But by purchasing a second CT clamp, you can get full visualisation of how much energy is being produced and where it is going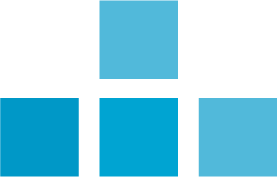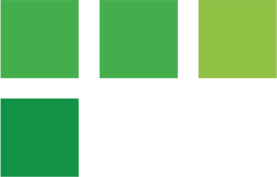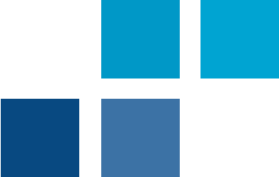 ASTRA Electric Vehicle Charging
Units 7 & 8
Northavon Business Centre
Dean Road
Yate
Bristol
BS37 5NH
Registered in England and Wales,
Company Number: 13147560