About Us
We are a forward thinking, innovative company, founded on delivering great personal service in a professional and efficient way.
More About Us
Contact Us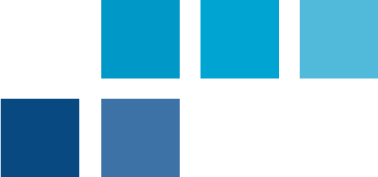 We treat our customers as we would want to be treated, keeping it simple, honest, and straight-forward. But, at the same time offering the latest in innovation and technology.
We are three families who live and work in Bristol. We share the same goals and values and have a passion for 'doing things in the right way'. We understand we have a responsibility for looking after the environment and we believe in the importance of creating a greener future for the next generation.

Customer service is at the heart of what we do
Our customers can be guaranteed to receive a high-quality product, delivered in a professional way by experienced, highly skilled, and reliable engineers. Our promise is to deliver a seamless service from start to finish. When customers engage with us, they are dealing with real people, who care. We are not a faceless organisation, where you are just a number, you'll be able to talk to someone on a personal level and knowing that we are located 'round the corner' is a huge advantage.
We pride ourselves on creating long lasting relationships with our customers, partners, and suppliers.
Operating locally across Bristol and the South West, we know the area well and are proud to be launching and delivering this business on our 'home turf'.
We want to be front of mind when you're considering switching to an EV charging system, or simply to provide maintenance on an existing one.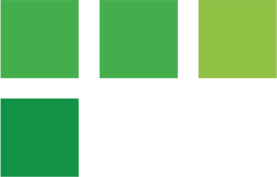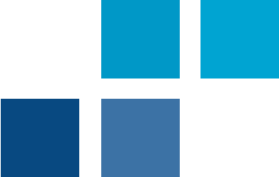 ASTRA Electric Vehicle Charging
Units 7 & 8
Northavon Business Centre
Dean Road
Yate
Bristol
BS37 5NH
Registered in England and Wales,
Company Number: 13147560