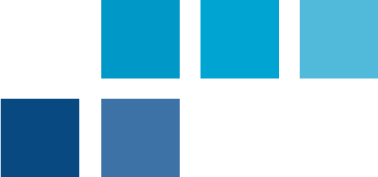 Hypervolt Chargers
Hypervolt as a company was set up to bring a tech approach to charging. Building products that users love, and to keep accelerating clean energy and transport, they believe charging needs to be smarter.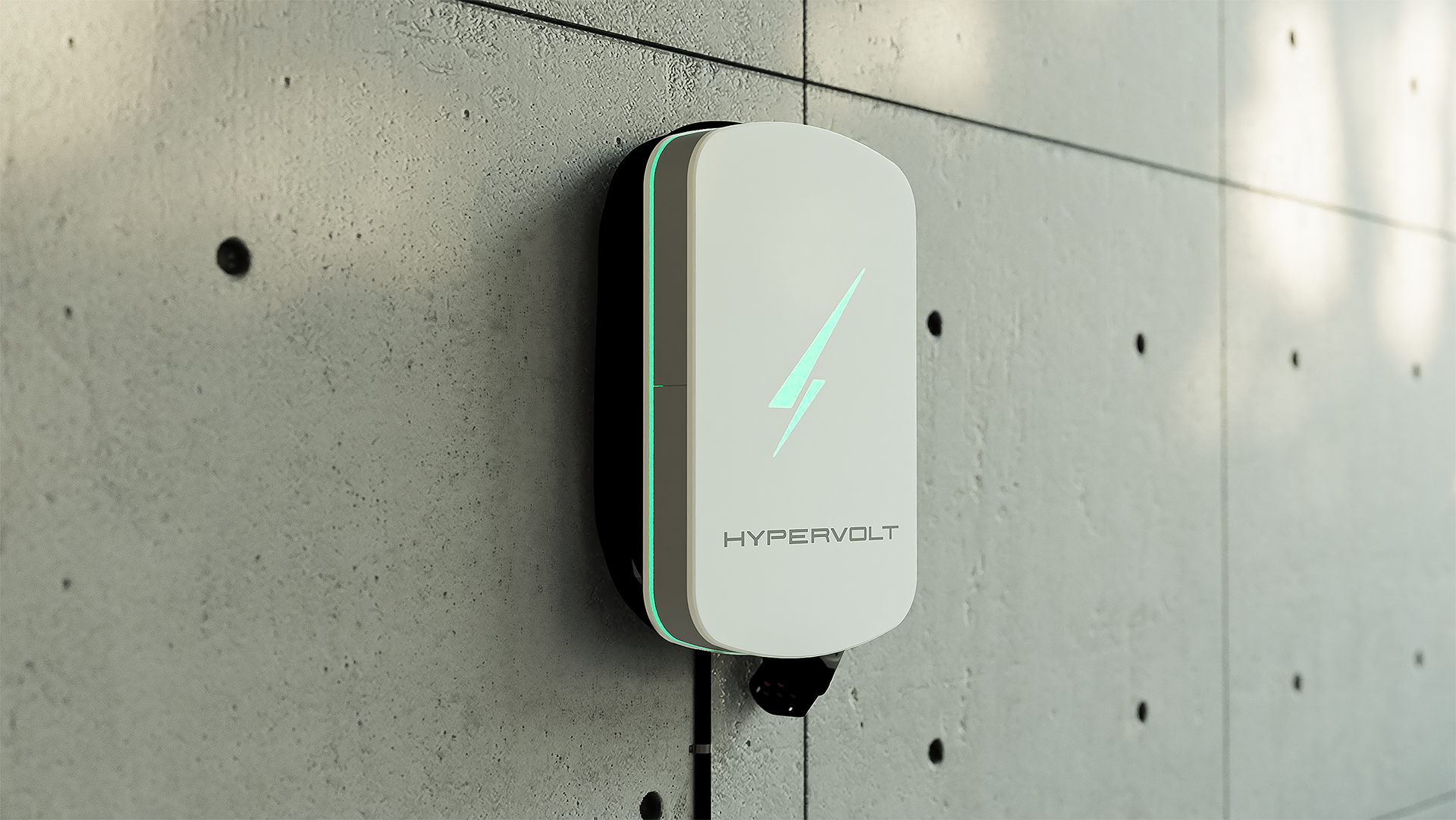 Hypervolt is not your average electrical device.
Hypervolt strive to build technology that 'just works' from day one. No quarrels; no backend issues; no server problems; no security threats or downtime.
The future is here. Unparalleled future proof technology.
Green should look great, be affordable and not cost the earth.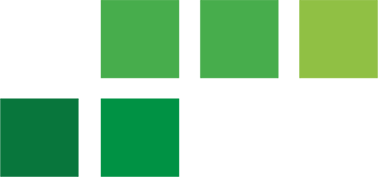 For Home
Hypervolt Home 2.0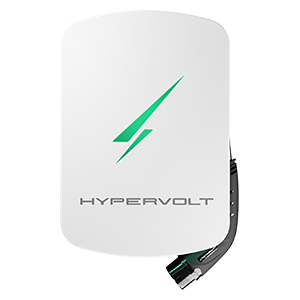 Charge faster, smarter and in style with the most advanced charger on the market.
Free automated software updates
Integration with your smart home
Integrated cost control
No earthing rod required
Connecting through wifi/ethernet
Automated load management
Optimal for solar charging
For Business
Hypervolt Alpha
Ultrafast charging to get you back on the road as fast as possible. Hypervolt Alpha can be supplied with one charging outlet or two.
30-60kW CCS 2.0 DC
Automated load management
Integrated ANPR system
Energy tariff driven charging
Control your spending
Contactless payments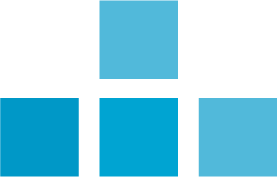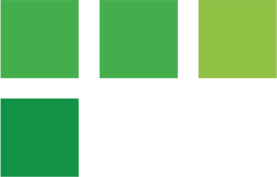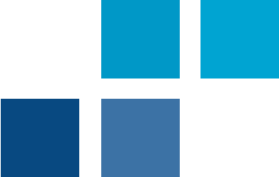 ASTRA Electric Vehicle Charging
Units 7 & 8
Northavon Business Centre
Dean Road
Yate
Bristol
BS37 5NH
Registered in England and Wales,
Company Number: 13147560